Conway 2021 Open Space & Recreation Plan
Public Information Session
Tuesday, October 19th, 2021
7:00 pm via Zoom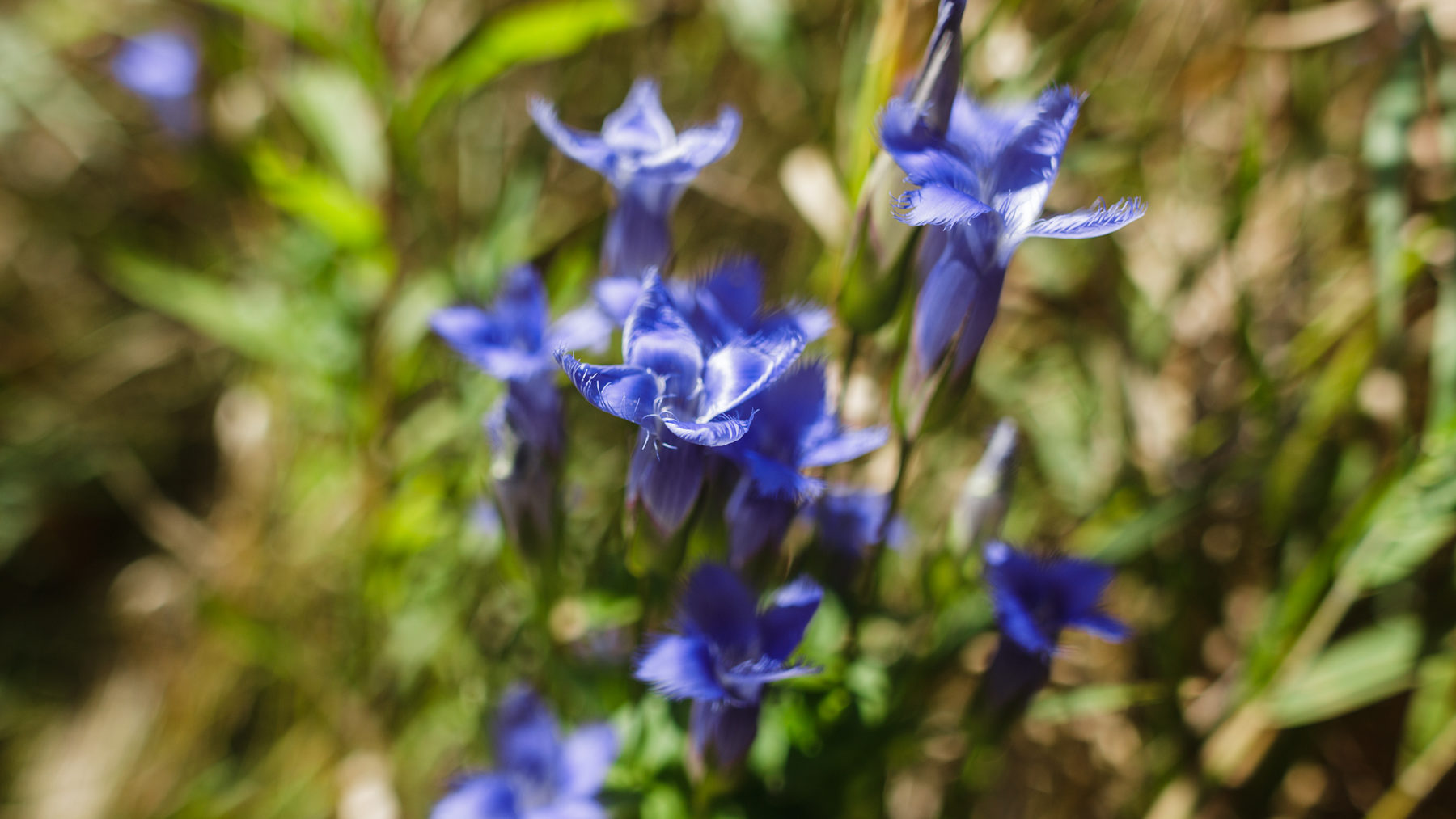 The Town of Conway wants to know what you think! The Town is working with the Franklin Regional Council of Governments to update Conway's Open Space and Recreation Plan – a tool for planning for the future of its conservation and recreation resources that makes the town eligible for certain conservation and recreation grants.
In this virtual Open Space and Recreation Public Forum committee members will discuss the plan, survey results, and draft goals, objectives and action plan.
The public comment period runs from October 12th to October 26th. Public drafts will be available on townofconway.com and in hard copy at the Field Memorial Library. Please submit any feedback to tflanders@frcog.org.